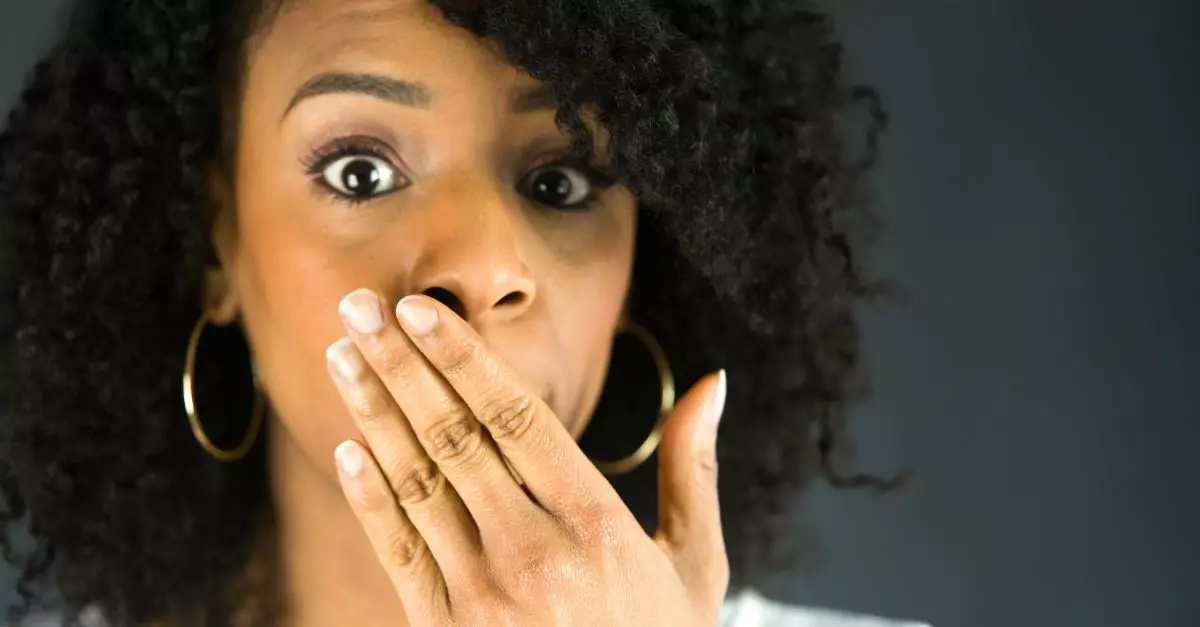 I guess you would call me old-fashioned, traditional, old-school or even out of touch with society. But I was taught that words matter. (And I still believe that!) There were words that I was not allowed to use; words that are now accepted by many people.
Like most people, there are certain actors I enjoy watching but I have a problem when an actor (or anyone for that matter) professes to have a personal relationship with Jesus Christ and has a "potty mouth." Actors justify using those words because it is in the script or it helps portray the character they are playing. But if it is wrong to use certain words, I believe it is wrong to watch someone use those words as entertainment.
I wish I could go back to when they were innocent to cuss words, but the world took that innocence away. Culture says they're simply words. They aren't that bad and using profanity doesn't mean we're wicked; we're simply using slang. Or words to get a point across. Or to add to the humor to a joke. But is this true? And what does it matter to us as believers?
According to God's Word, the world has it wrong, and believers should take this seriously. Matthew 15:18 says, "…the things that come out of a person's mouth come from the heart, and these defile them." Our words reveal our heart's condition. Period. Crude, rude, foul, demeaning, and hateful language shows our true character. And for a Christ-follower — someone setting an example and sent on a commission from Jesus to make disciples — this simply "should not be."
God's Word makes it very clear that we should watch what we say. Proverbs 13:3 When we fill up on TV shows and movies where the characters have terrible potty mouths, we'll be prone to using that language in our everyday life. There are some things I  can 'tolerate' when watching a movie but the filthy language is not one of them!
That's what I want to believe, but it's challenging. It means we have to think before we speak at all times.